About us at Geilo Skishop AS
Geilo Skishop was established in 2002 and was a continuation of Per Bye Ski school and ski rental which was founded as early as 1973.
In all these years we have worked with snow and skiing here at Geilo. We have had great pleasure in sharing our knowledge about skiing and Geilo with our guests. We wish to give our guests a good experience either you are young or old, from close around or far away, beginner or expert.
Geilo Skishop is not the biggest ski rental at Geilo, but we have a large selection of all you should need of skis and snowboard equipment. We take great pride in personal service and professional competence.
We are located at the historical  Dr. Holms hotel which has a long tradition for welcoming ski loving guests from domestic and abroad as far back as the beginning of the last century.                                        Lars Halstensgård and Ola Uthus founded a ski school here as early as 1936.
A warm welcome to Geilo Skishop right next to the ski lifts in Geilo.
Terje Halstensgård
Manager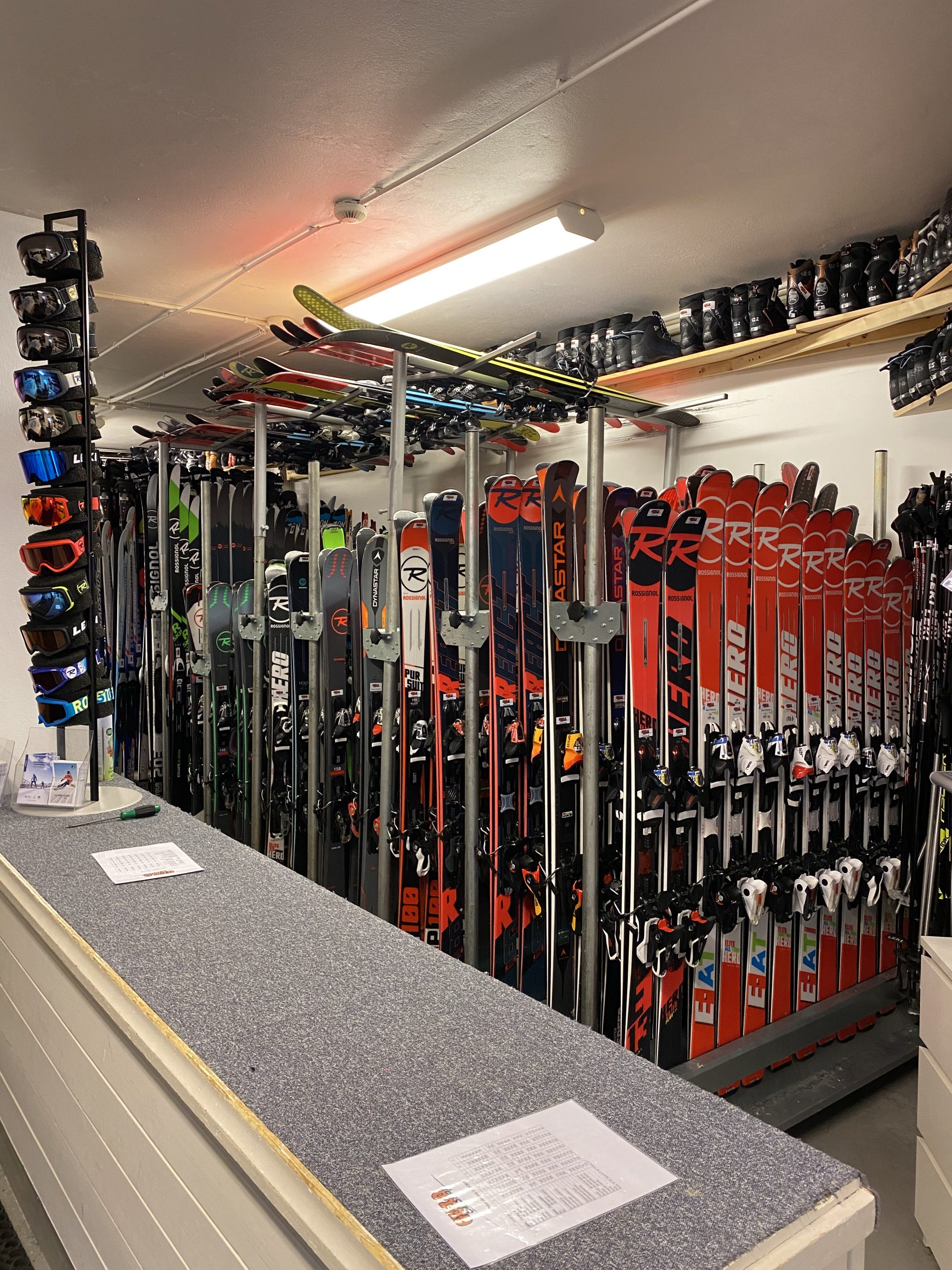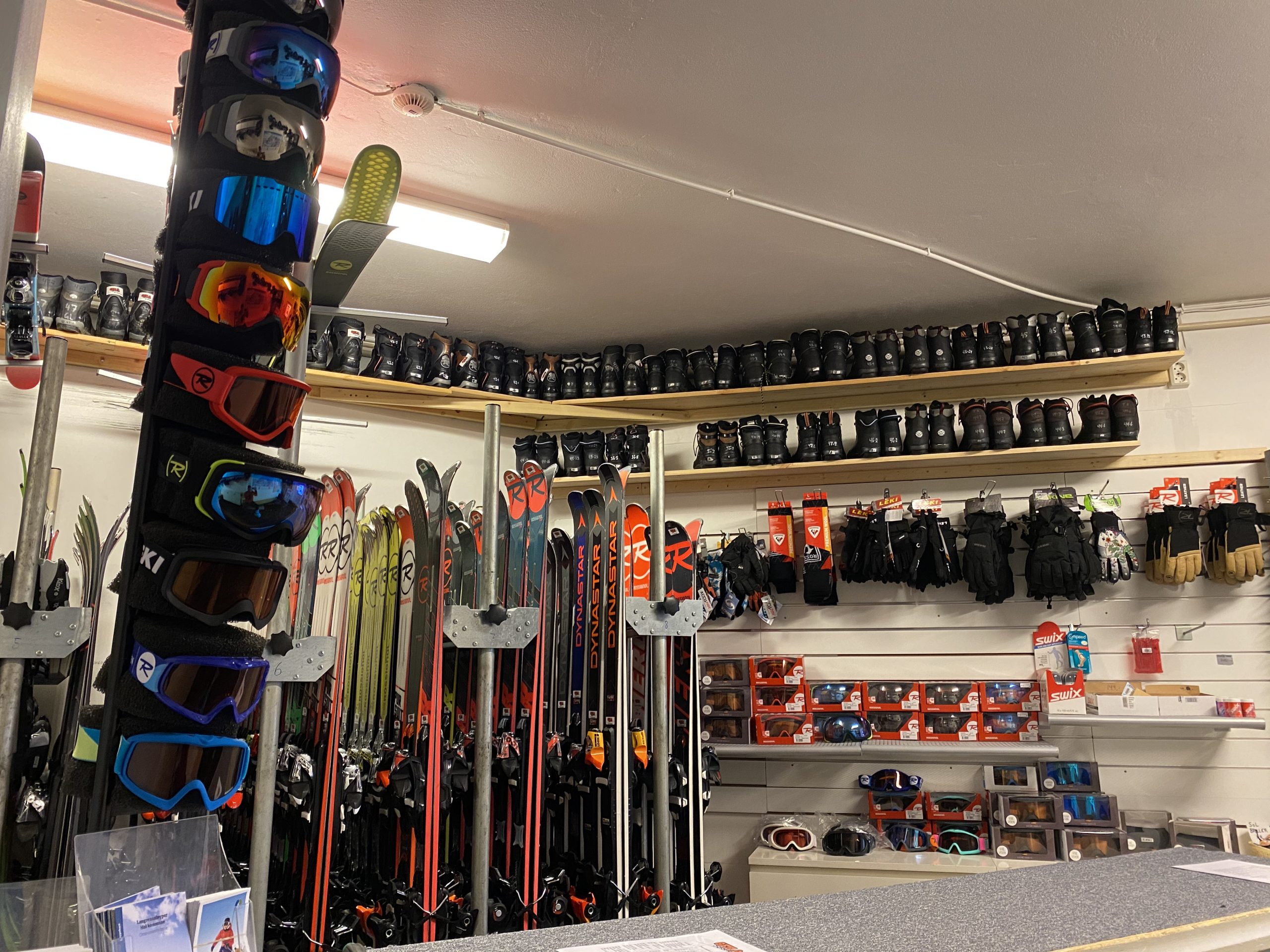 Opening hours
From 09.12  -  09.02 kl 0900 – 1600. 
10.02 – 15.04 kl 0900 – 1700
We are located in the basement of Dr. Holms Hotel 200 meters from the alpine slopes and 100 meters from the train station.